Children's Hope Foundation
Tiffany Kincaid designed our new website from start to finish and we are completely satisfied with her work. She was prompt in her responses, organized with her check lists, thorough throughout the process, highly creative and was a delight to work with. I would highly recommend her to anyone desiring a fresh, interactive and robust website.
-Debbie Joslin, Director-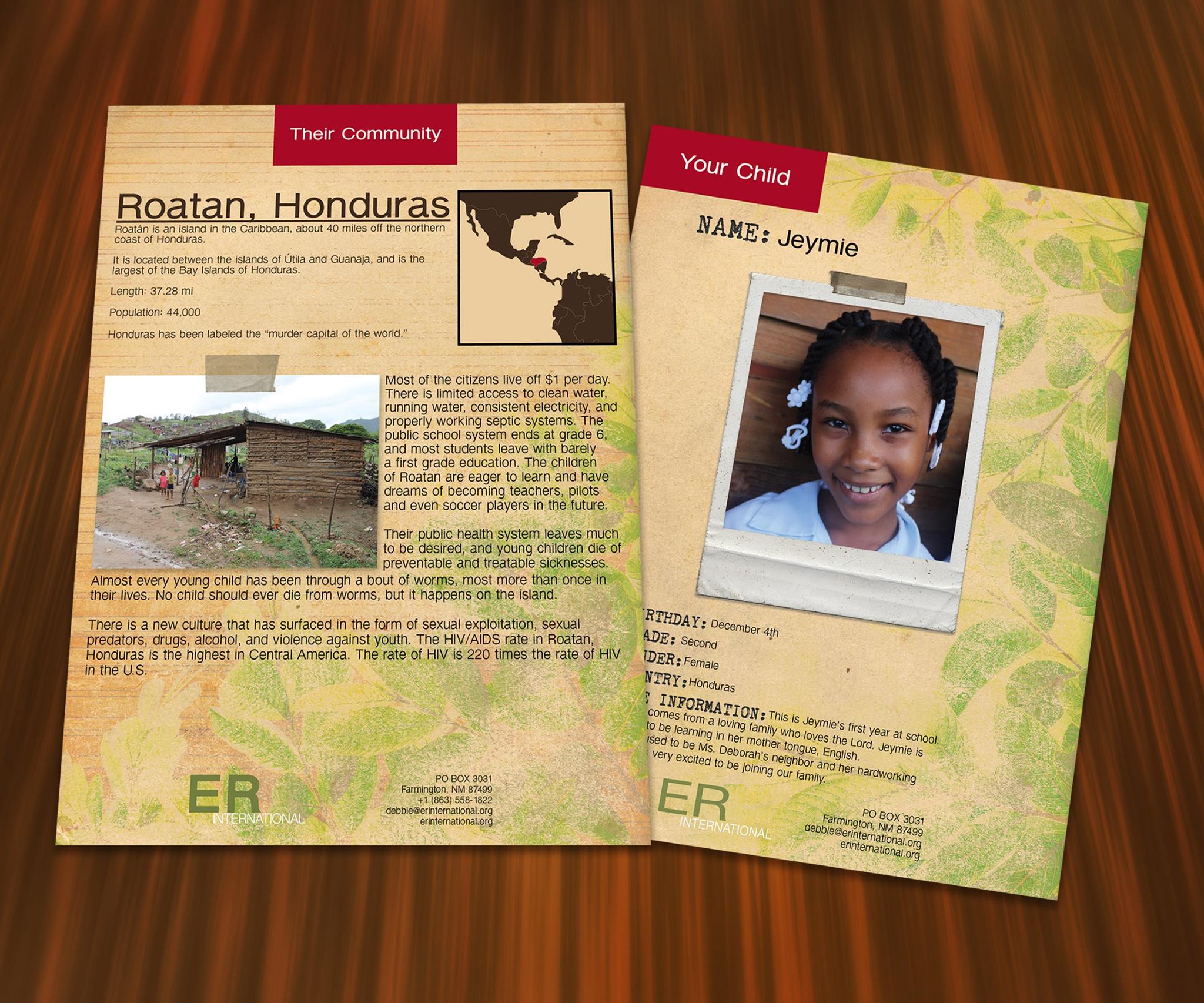 I created all of their printable of their child sponsorships. This included business cards, information about their communities and pamphlets.
Tiffany is an amazing graphic designer! She created a brochure for our non profit, and also did some work on our website. She's very affordable and gets the work done quickly, and her work is perfection!
I highly recommend her to anyone seeking a professional, and affordable graphic designer!
-Robyn Breaux, Director at ER International-
Children's hope Annual Gala
Children's Hope Annual fun walk fundraiser.
I created all promo material and website page creation.